INCLUDES ALL THE
Best Country Music Hits
FROM
Top Artists
SUCH AS: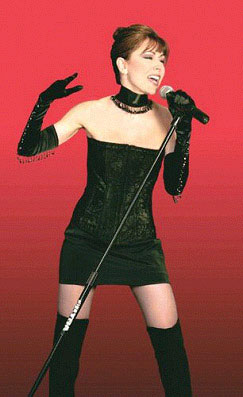 Shania Twain
Any Man Of Mine, Black Eyes, Blue Tears, Forever And For Always, I'm Gonna Getcha Good, Ka Ching, Love Gets Me Every Time, Thank You Baby, That Don't Impress Me Much, Up, You Win My Love, Your Still The One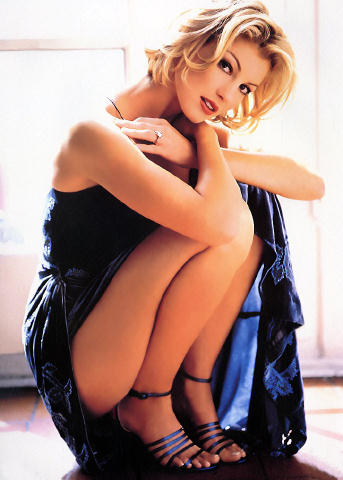 Faith Hill
Breathe, Someone Else's Dream, There You'll Be, This Kiss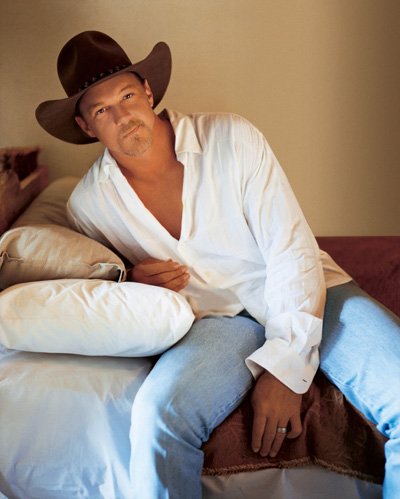 Trace Adkins
This Ain't No Thinkin Thing, I Left Something Turned On At Home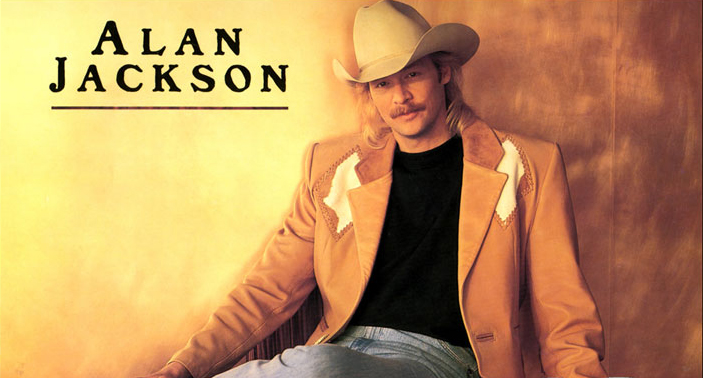 Alan Jackson
Chattahoochee, Gone Country, It's Five O'clock, Remember When, Home, Buick Son The Moon, Livin' On Love, Mercury Blues, Pop A Top Again, Summer Time Blues, Tall, Tall Trees, Who Say You C'ant Have It All?, Wallpaper, Who's Cheatin' Who?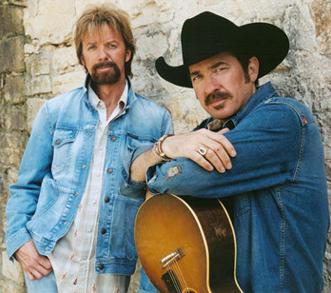 Brooks & Dunn
Hunsbands And Wives, Little Miss honky Tonk, Boot Scootin Boogie, Honky Tonk Truth, We'll Burn That Bridge, Brand New Man, Hard Man, My Maria, Neon Moon, Rock My World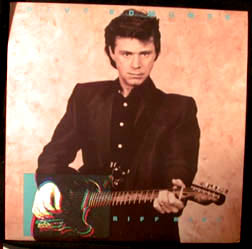 Dave Edmunds
I Hear You Knocking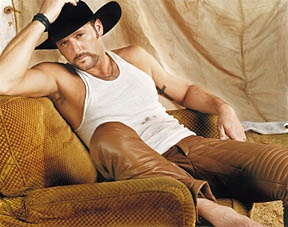 Tim McGraw
Not A Moment Too Soon, Indian Outlaw, Don't Take That Girl, It's Your Love, Down On The Farm, Let's Make Love, Refried Dreams, She Never Let's It Go To Her Heart, Something Like That, I Like It, I Love It, My Best Friend, Just To See You Smile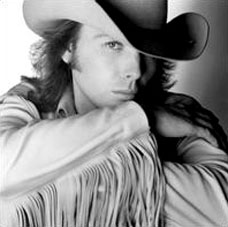 Dwight Yoakam
Guitars And Cadillacs, King Of Fools, Little Sister, Try Not To Look So Pretty, DC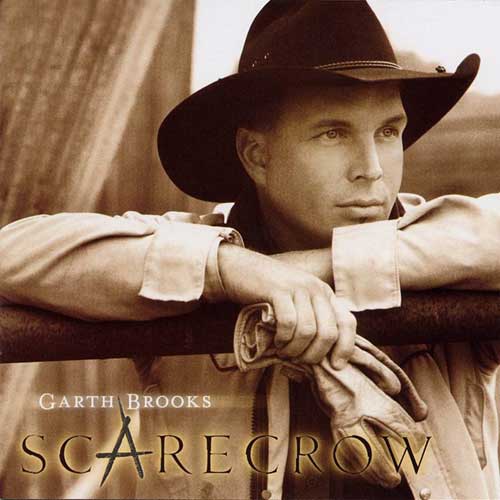 Garth Brooks
Two Pina Coladas, Ain't Goin Down, Beaches Of Cheyenne, Burning Bridges, Callin' Baton Rouge, Friends In Low Places, Honky Tonk Bar Associatiion, If Tomorrow Never Comes , Ireland, One Night A Day, Rodeo, Shameless, Standing Outside The Fire, That Ol Wind, The Dance, The River, The Thunder Rolls, Two Of A Kind, Unanswered Prayers

George Strait
One Night At A Time, All My Exes, Check Yes Or No, Dance With You, I Cross My Heart, Somethings Special, Write This Down, Ace In The Hole, Amarillo By Morning, Babys Gotten Good At Goodbye, Cowboy Rides Away, I Wasn't Fooling Around, Love Bug, Love Without End, Amen, No One But You, Stay Out Of My Arms, The Chair, We Really Shouldn't Be Doing This, You Look So Good In Love, I Want To Dance With You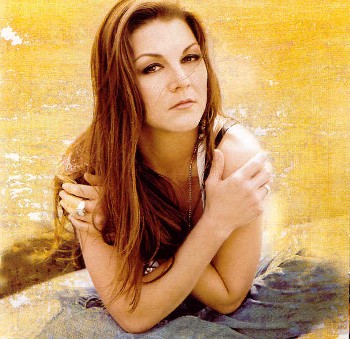 Gretchen Wilson
Red Neck Woman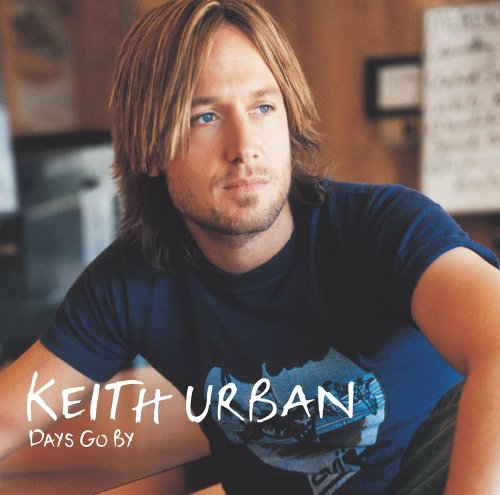 Keith Urban
But For The Grace Of God, It's A Love Thing, Making Memories Of Us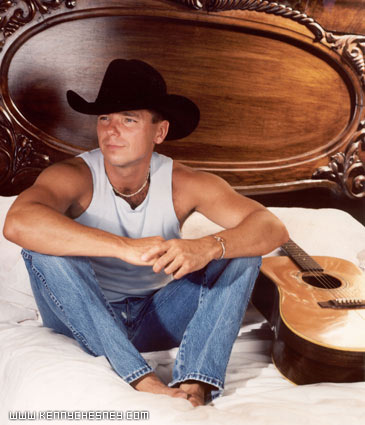 Kenny Chesney
How Forever Feels, Tractor Sexy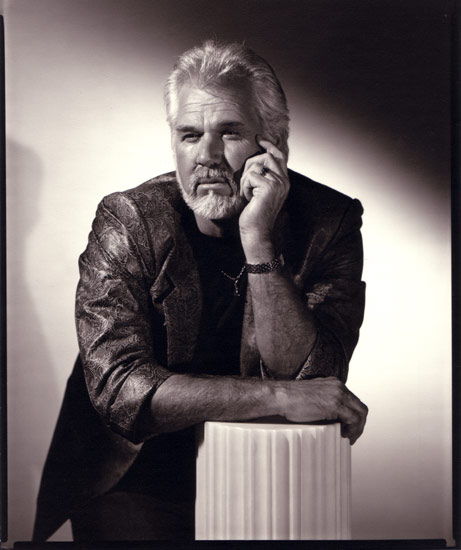 Kenny Rogers
All I Ever Need Is You, Coward, Lady, Lucille, She Believes In Me, Ruby Don't Take Your Love To Town, The Gambler, We Got Tonight, Don't Fall In Love With A Dreamer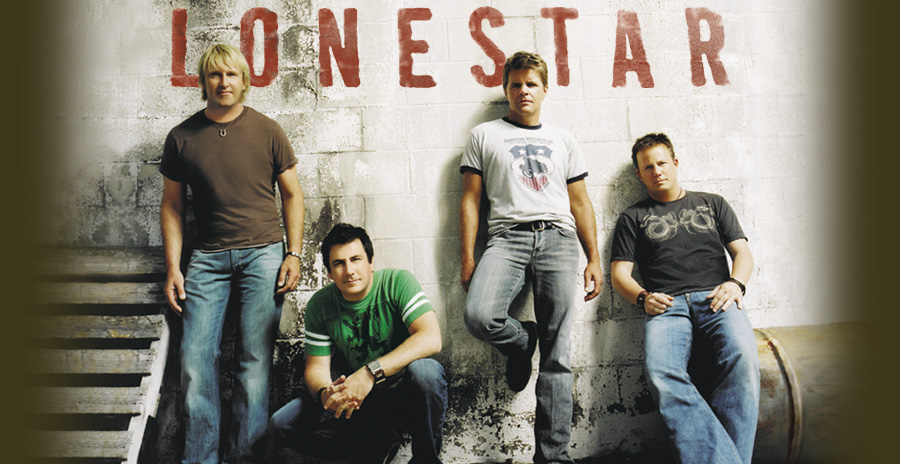 Lonestar
Amazed, I'm Already There, What About Now, Everything's Changed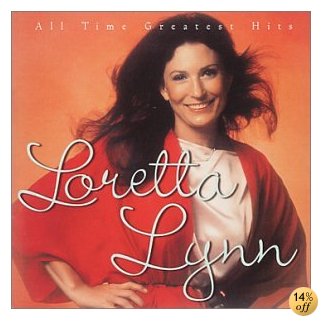 Loretta Lynn
You Ain't Woman Enough, Coal Miner's Daughter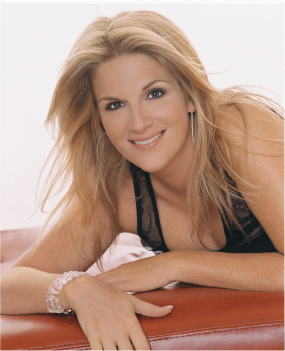 Trisha Yearwood
Perfect Love, There Goes My Baby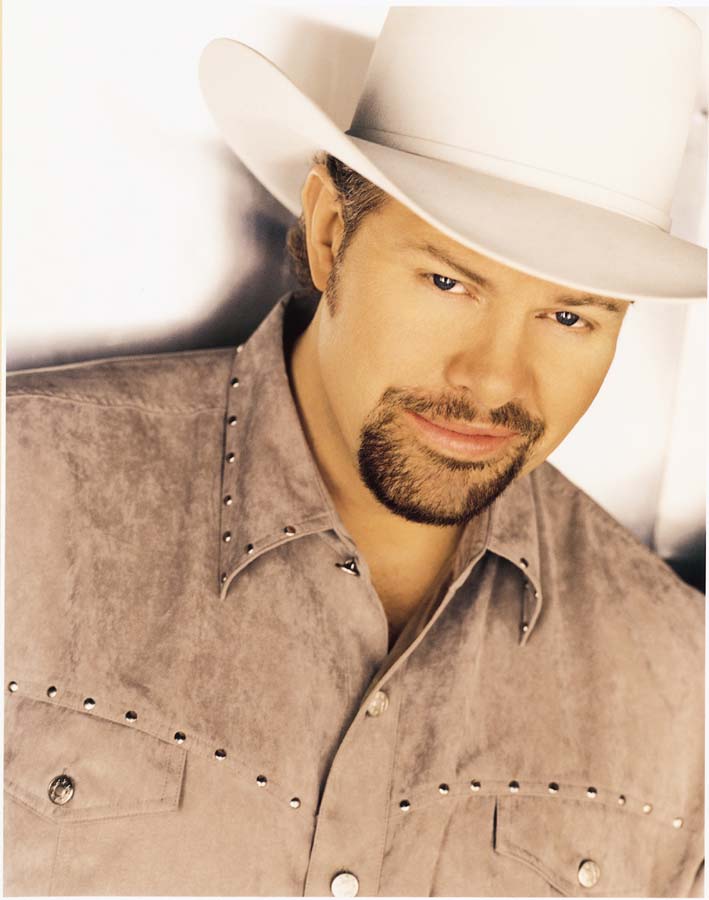 Toby Keith
A Little Less Talk, Beer For My Horses, Worth Missing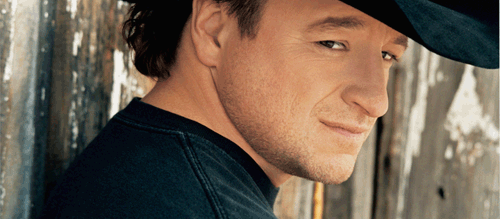 Mark Chestnut
Blame It On Texas, T.R.O.U.B.L.E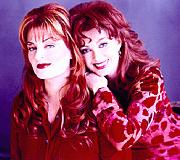 The Judds
Love Can Build A Bridge, Grandpa, Why Not Me?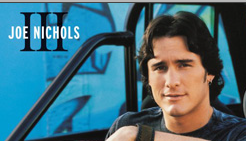 Joe Nichols
Brokenheartsville


Dolly Parton
Coat Of Many Colors, Harper Valley PTA, Love Is Like A Butterfly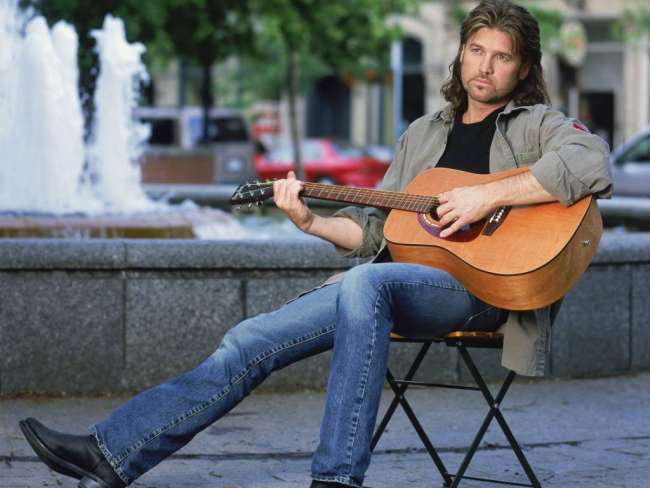 Billy Ray Cyrus
Achy Breaky Heart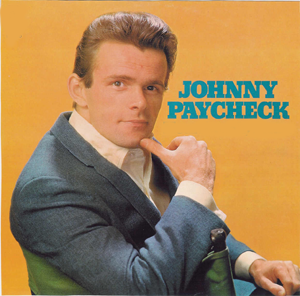 Johnny Paycheck
Take This Job And Shove It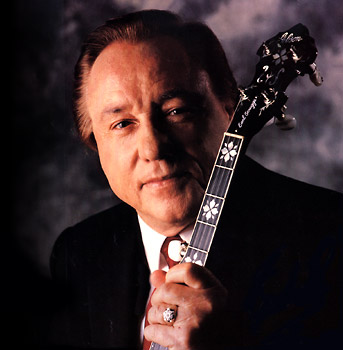 Earl Scruggs
Breakdown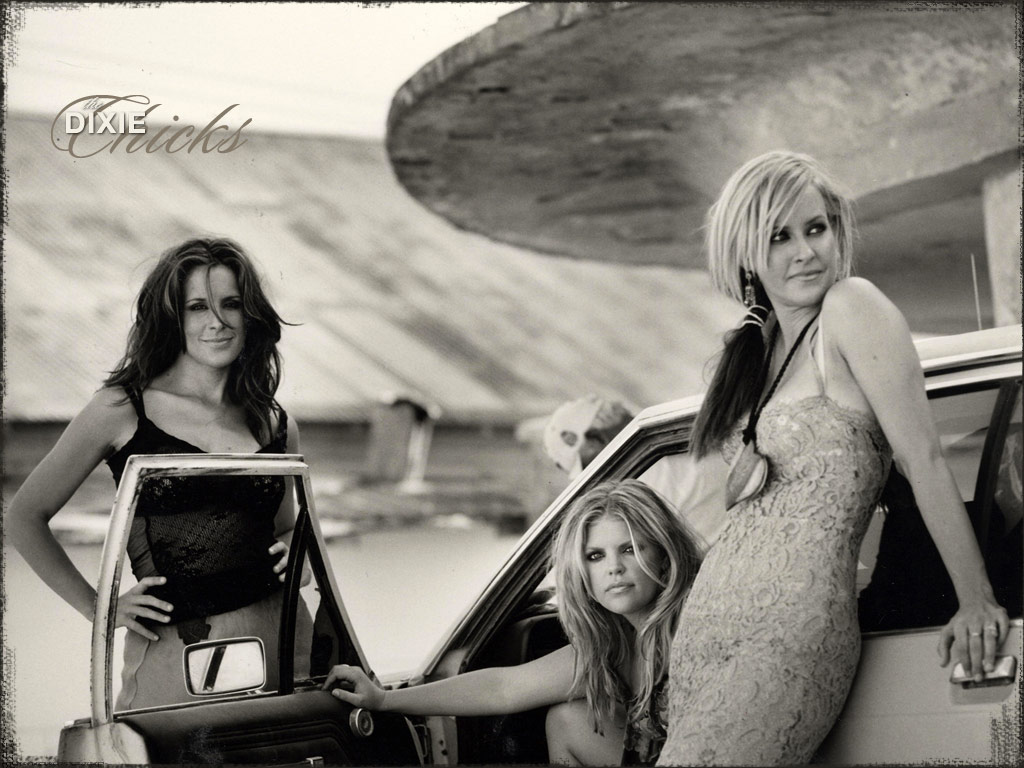 Dixie Chicks
Goodbye Earl, I Can Love You Better, Loving Arms, Ready To Run, Wide Open Space, Theres Your Trouble, Tonight The Heartaches On Me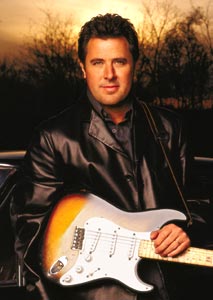 Vince Gill
Cowgirls Do, Don't Let Our Love Start Slippin, Look At Us, Never Knew, Whenever You Come Around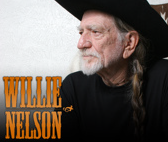 Willy Nelson
To All The Girls I've Loved Before, Always On My Mind, Blue Eyes Crying In The Rain, Good Hearted Woman, I Gotta Get Drunk, Three Days, City Of New Orleans, On The Road Again
Hank Snow
I'm Movin On
And Many, Many More !!!